English
E-Zine
WELCOME to the ENGLISH E-ZINE!
Following your "Registration" 2 articles and 2 videos will be sent to your Natixis mailbox every week.
The articles and videos are classified as INTERMEDIATE or ADVANCED
so you can pick and choose (choisir en toute liberté) according to your level.
HOW IT WORKS
To read and view your weekly updates just click on Articles of the Week & Videos of the Week in the Menu Bar.
To view previous Articles and Videos about Business, Management, Innovation & Lifestyle just click on Archives.
To suggest how we can improve the E-Zine, solve a technical problem, or lodge a complaint just click on Contact.
A NATIXIS LEARNING INNOVATION
To help you build your vocabulary just slide your cursor over the underlined word to have the French translation.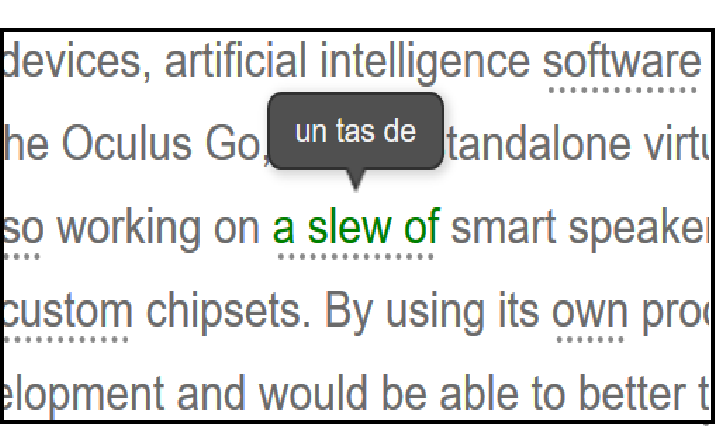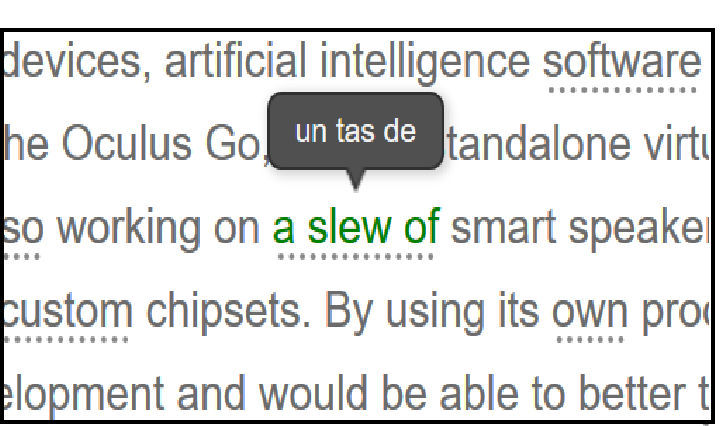 ---